What is Bithumb
Bithumb is a Korean Cryptocurrency exchange founded in Seoul, South Korea in 2013. They started as a spot exchange for the buying and selling of Bitcoin and a limited selection of cryptocurrencies. In the 2017 bull run, the exchange was the largest and highest trading volume cryptocurrency exchange in South Korea.
It was a global leader in terms of Bitcoin trading volume. Their pricing greatly influenced the Korean, Chinese including Hong Kong and Japanese cryptocurrency markets. These combined markets dominated the global cryptocurrency market during their regular trading hours.
Their business model has since changed. With multiple products targeting specific regions of the world. The Bithumb family operates in 15 countries over 8 business areas; Exchange, Chain, Custody, Blockchain Economy, STO, OTC, DEX, and Research. The Bithumb family currently has 14 available services.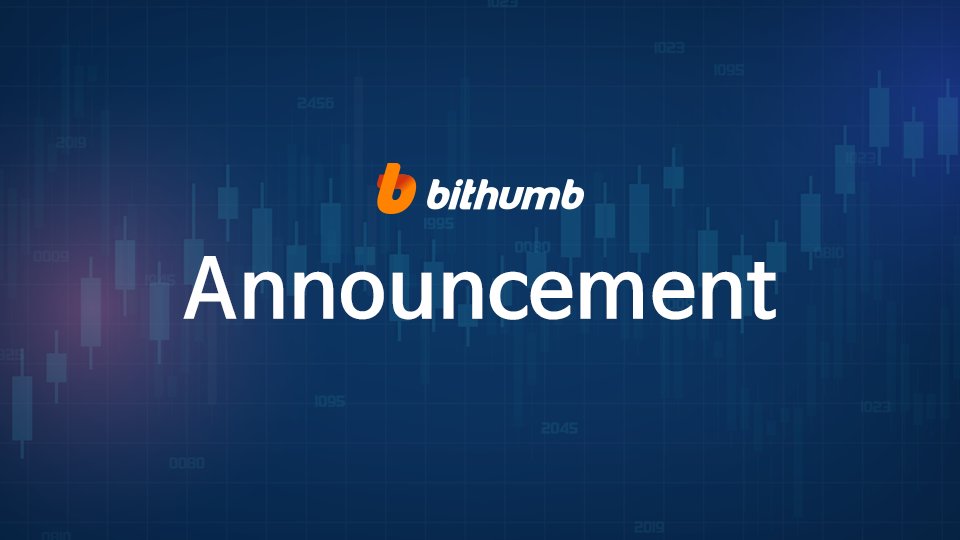 Products
Exchanges
The Bithumb family has 3 cryptocurrency exchanges Bithumb, Bithumb Global, and Bithumb Singapore.
The original Bithumb exchange is focused exclusively on the Korean market serving 4.5 million customers. Their system has handled $7 billion in daily trading volume which is impressive by competitor comparison. They allow Korean WON deposits and withdrawals.
Bithumb Global has 3 primary markets BTC, ETH, and USDT, with over 100 trading pairs and 80 listed coins. They have managed to integrate staging, stacking, and client to client services. This exchange has 7 language options (English, Korean, Simplified Chinese, Japanese, Russian language, Spanish, and Turkish) and 7 currencies options (USD, KRW, CNY, JPY RUB, EUR, and GBP)
Bithumb Singapore is a global exchange stationed in Singapore, the exchange has 3 Markets BTC, QTUM, and USD. They also allow credit card purchases of cryptocurrencies using Visa and Mastercard. Additionally, they have a way to buy and sell cryptocurrencies with multiple fiat currencies. These include the currencies of Singapore, Indonesia, Vietnam, Philippines, India, Malaysia, Thailand, and Hong Kong.
Chain
Bithumb Chain seems to be a blockchain that they are developing that will integrate with their business environment. The new coin will be a store of value along with the ability to transfer information. This will allow them to upgrade all of their products, services, and infrastructure. They wish to create a new generation of trading protocols and establish core infrastructure around these new values. This service is not available but coming soon.
Bithumb Wallet is in the process of designing a safe storage solution for BTC, ETH, and ERC20 tokens. This would seem to be a mobile wallet with standard buy, send, and store features. Withdrawals would be available everywhere in the world if you had your phone with you. They are also planning on adding additional multi-sig technology to secure the wallet and the stored assets. The layout is claimed to be a simple but powerful Digital-asset Wallet, only time will tell if they learned from all their hacks and can deliver a safe product. This service is not available but coming soon.

Custody
We never recommend you give custody of your cryptocurrency to anyone. Either keep it in a hardware wallet or sell it. We do understand the need to trade but then you should only have 10% of your funds on an exchange at any given time to avoid a major loss.
Vaultrust has been hack free using cold wallets and diversified key management systems. They provide safe storage and management of digital assets. They will also manage storage, monitoring, and distribution for ICO foundations and high net worth individuals, institutions, and exchanges. They also provide OTC Escrow services for exchanges, institutions and high net worth individuals.
InVault is a certified virtual asset management service in the Asian and Pacific areas. They abide by all regulation, as a licensed storage service provider. They provide asset management solutions with security, efficiency, and flexibility, utilizing a team with experienced experts in finance, technology, and security. They promise a solution with perfect compatibility.
Both Vaultrust and InVault don't offer insurance in the event of a hack, system failure or asteroid crashing into their offices. Not your keys, not your crypto.
Blockchain Economy
BTC Investment is the venture capital arm of Bithumb based in Gangnam-gu, Seoul. They find and promote potential ventures and start-ups. BTC Investments is responsible for getting the start-up to perform inline with Bithumb goals. BTC Investments also have to manage the competency and the start-up management know-how of Bithumb. They are responsible for expanding the support on management service and upcoming fund-raiser. Along with contributing to create jobs, it ultimately supports the liquidity and infrastructure. Bithumb is creating its own loyal ecosystem in VAULTRUST April 2019 incorporated (Bithumb Korea's first in-house incubation) as mentioned above as a custodian. Korean language only website.
BT.One is a listed company on KOSPI Korea Composite Stock Price Index, simply a Korean FTSE or S&P 500. BT.one is a blockchain platform company leading the 4th generation industry combining ICT, blockchain, and fintech. BT.One also has BT.OneLab which is an education service for training developers specialized in ICT.
They have also designed and implemented the kiosk product, 'BT.One Touch' restaurant management point of sale system. Their systems are affiliated with KFC and Burger King. This may be the perfect point to launch crypto onramps like Bitso did in Mexico. Bitso accounts were accessible from any 7-Eleven or Oxxoor. BT.One may be doing something similar with fast food chains. Korean language only website.

STO
seriesOne is a Fin-tech company. They are under registration for the license given by FINRA and the SEC. seriesOne works with companies that need investors to raise funds for their value-generating projects. seriesOne can launch a turnkey financing portal under the company brand for accredited investors. With Bithumb, currently establishing STO One-stop Platform which enables the issuance of security tokens, financing and trading. They claim their offerings are global, regulated, and vetted.
Kodebox designed a Blockchain that specializes in trading, and the tokenization of real estate, securities, and digital assets. Their blockchain supports features of the existing securities market. They will issue dividends, interest distributions, resale, and voting. Issuance of the token has to abide by KYC/AML regulations.
OTC
Ortus OTC platform (over the counter trading desk) for Institutional investors, they claim to have quantity if clients can abide by their KYC and AML requirements. Their support has a quick turn around time with employees around the globe. They offer safe storage of fiat currency and cryptocurrency.
DEX
Bithumb DEX is a decentralized exchange service. This service is currently unavailable due to a temporary suspension to improve its services. The DEX used to provide an alternative platform for blockchain investors.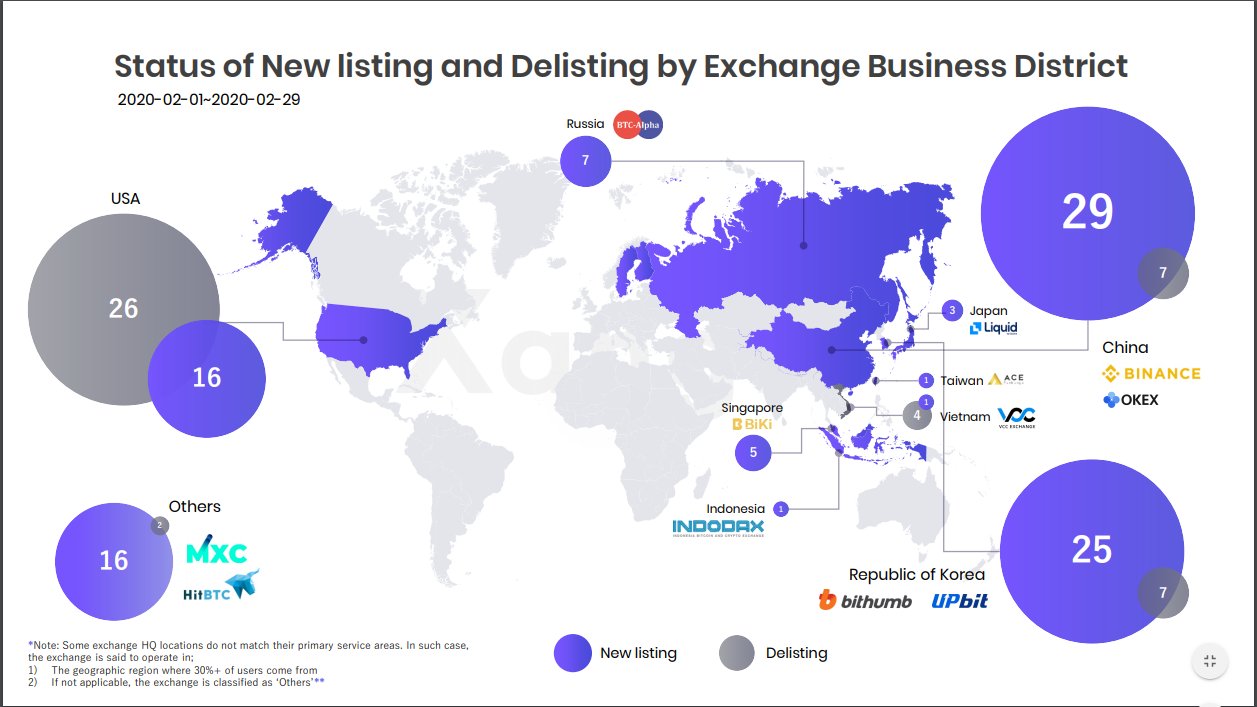 Research
Crossangle is an accurate disclosure platform for crypto assets. They are a crypto rating agency, where information is gathered with chain analysis using various on/off-chain analysis techniques. The platform performs much like any other crypto rating service. They do have an interesting heading disclosure level. The site is well designed and worth exploring.
Verification
Bithumb verifications are simple and noninvasive. Sign up for the service at one of the exchange links. Now begins the KYC, have your phone ready and charged, your national ID, passport, and proof of address. Link your phone number to the account to increase the withdrawal limit to level 1, next link an ID for level 2, and lastly link your proof of address for level 3 access.
Fees
Each of the exchanges has their own fees; the original Bithumb exchange, Bithumb global, and Bithumb Singapour. After a careful review, you should notice they are expensive compared to other exchanges that are available.
Each of the other services has fees based on a case by case basis. Some services are free like Crossangle. Most of their products are not aimed at the average retail trader and more focused on high net worth individuals.
Is Bithumb Legit?
In conclusion, Bithumb is legit. They are a very well established exchange establishing a unique set of companies all around the world. They have looked outwards at various other crypto companies, seen what was available and chosen to create the crypto market they are looking for. By backing smaller companies, they can control or guide through the ecosystem.
Bithumb is a globally trusted brand, who has proven they can handle the complexities of dealing with regulators in Korea and America and a host of other countries. We will have to wait and see if the SEC and FINRA licenses are granted.
Please follow and like us: